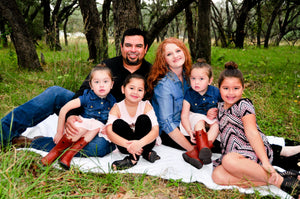 Castañeda Family
Know Where Your Meals Come From
We are a meat wholesaler that takes pride in our hormone and antibiotic-free cattle. We pride ourselves highly on and are most well-known for our wagyu beef, but we offer poultry and seafood products that are also healthy and hormone-free. Our mission is to provide you with the healthiest and highest quality meat products, delivered straight to your doorstep.
About Us
Give the Gift of Locally Raised Livestock, Delivered Directly to Their Door
Castañeda Beef offers a wide range of cuts to choose from - from steaks to Wagyu and ground beef, there's something for everyone. All of our beef is raised without hormones or antibiotics so you can be sure that the quality of your gift will be outstanding. Plus, we deliver directly to your recipient's door with no hassle, making this one of the easiest things to gift this holiday season!
We Are More Than Just Quality Beef
---
Try a Castañeda Wholesale Beef Box Today
And never go back to pre-packaged meat again!
Here at Castañeda Beef, we pride ourselves on our quality meats. Locally raised livestock compose the many cuts of meat that we can deliver to you. Forget about eating any more pre-packaged meat. Shop with us today for the highest quality beef in South Texas.
Shop Now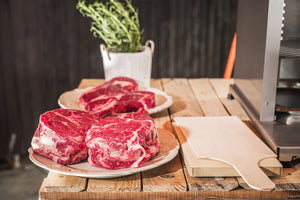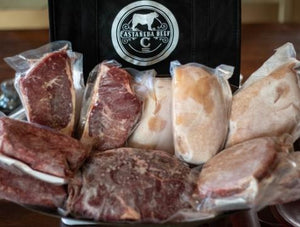 Monthly Beef and Chicken Membership
$135.00
---------------
Your select monthly membership guarantees you receive "Prime" grade beef, consistent quality, first choice of new products, and contactless delivery.
Subscribe
CB Partner Program
For the most convenient and fresh quality without the responsibility of having to tend to your own land. For a $250 initial buy-in and $4.33 a day, secure your ¼ calf and their: feed, veterinarian bills and butchering. You join the club, we complete the labor and deliver. No storage? No problem. We have chest freezers available (while supplies last) for the duration you are in the CB Partner Program.
Learn More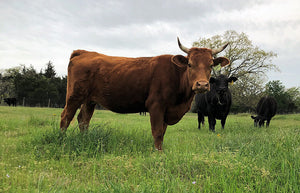 Let customers speak for us